Home Page › Uncategorized › Lovely day at the cold game test on Brahetrolleborg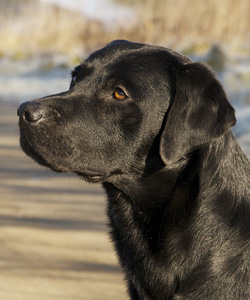 Lochiness Han Solo achieved his second exc in open/cold game test and will later this year hopefully be fully qualified for the top levels on field trials as well.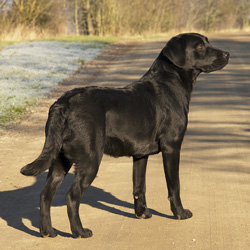 Lochiness Freydis passed her qualifying test and became best dog of the day. Freydis will be introduced to warm game this season.