Home Page › Uncategorized › A good day for Lochiness
Cold game test on April 22 with elite class as mocktrial

Lochiness Clotworthy Dobbin (photo coming soon) achieved only 21 months old his second excellent and is therefore – in spite of his young age – already qualified for elite class. The next target is an excellent in open field trial, but that will have to wait to the shooting season. This summer will therefor be concentrating on training for that and participation in working tests to build experience.We expect a great deal from Dobbin. He is a relative large dog with much energy and capacity
Lochiness Han Solo was placed as number 3 out of a really strong group of 29 in the elite class mocktrial.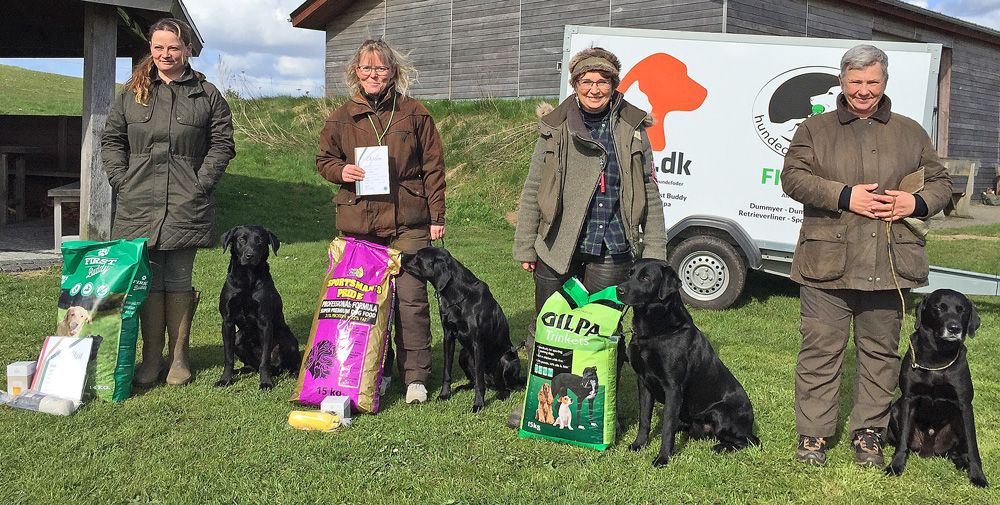 A mocktrial is a cold game test which is designed to resemble a real field trial as much as possible. It is a really exciting and entertaining type of test and a really useful preparation for the field trial season.
Thank you all for a super day!