Home Page › Uncategorized › Keld's "boys" did a good job on working test
The 5th of June we took four dogs to working test in the North of Jutland Partridge Frozen Fantazy (Tazy), was finally getting her obedience test, Lochiness Han Solo, Fernshot Cricket og Lochiness Clotworthy Dobbin were all entered in the working test. The first two in open class and Dobbin in novice.
Two awards and placed in the top four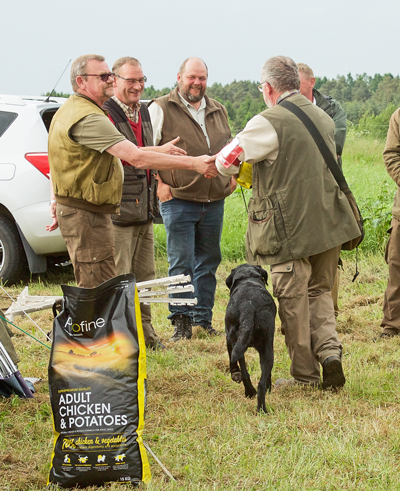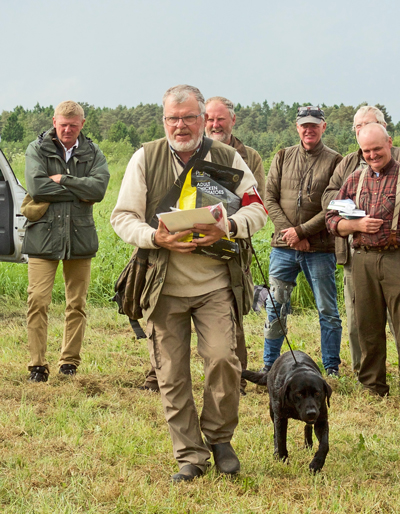 The test was apparently somewhat harder than intended, but the posts were straightforward and a fun to do. Tazy passed her obedience test and was best dog in her category. She recieved her very first prize ever. Solo needed a bit more luck this time and missed a dummy on his very last post. But Dobbin passed and was placed as no 4 out of 20. Only four dogs passed. Cricket also did really well and was placed as runner-up in a class of 30 entered dogs. Only five dogs passed open class.