Home Page › Lochiness clotworthy dobbin
Lochiness Clotworthy Dobbin

(IRFTCH Shimnavale Excalibur – Lochiness Foxberry)
Black dog, born 11th of July 2015
HD/AA: A/0
PRA: Clear
Current eye certificate: Download
SD2: Clear via parents
EIC: Clear via parents
CNM: Clear. Download
HPNK: Clear
Resultater:
Cold game test: 2 x exc. novice
Working test: Passed novice, placed as no 4.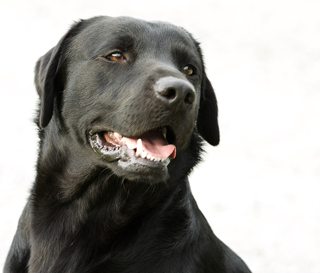 Young hardgoing dog with great potential for work and with a exceptionally good and king temperament. At the age of just 21 months Dobbin qualified through to test for open class cold game test. He will be running in novice field trial the upcoming season. He shows fantastic potential and often solves tasks that you would not expect dogs his age to do.
He is a relatively large dog with much power. This however does not keep him from also being easy to train with a lot of will to please and cooperate with his handler. This makes him a tremendous pleasure to train an develop.